Another fun year of the Turtle Trot SAL. I have so enjoyed it that last 2 years. Come and join us. It's a lot of fun.
It's being hosted by Claudette of
BAP-Attack
. Go to the link to sign up.
Rules:
1. You must have a blog, because you'll be posting links to it. If you don't have a blog, you can still work on those old projects, lol. You just won't be eligible for the contest.
2. Pick 10 unfinished projects (why not 14 for 2014? I can't cope with where this will end up - 43 projects in 2043? Yikes)
3. Take a picture of them and make a blog post by the 10th of January.
4. Each month, by the 10th, post whatever progress pics you have.
5. Post a link to your progress post here.
1. Mitten Friends - Diane Arthurs - started 6-4-12
2. 6 Fat Men - Lizzie Kate - started 1-29-12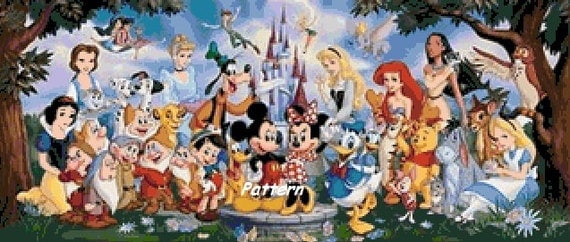 4. ABC Christmas - Lizzie Kate - started 1-25-13
6. Mermaid Myrna - Diane Arthurs - started 9-22-12
7. Seasonal Cat Welcome - Diane Arthurs - started 1-27-12
8. Autumn Season - Sandra Cozzolino - started 12-19-12
9. Pretty Little New York - Satsuma Street - started 8-21-14
10. March Sampler - Waxing Moon Designs - started 1-22-13