WARNING - Very long post.
Hi Blogger Friends. Did you all get full-filled with turkey? I only have enough left for one more sandwich. (Note to self - buy bigger turkey.) I wanted to mention that I am still reading all your blogs that are in my sidebar and leaving comments. I am still getting alot of Delivery Status Failure. The comments post on your blog but they don't go to your email. Anybody know how to fix this problem?
First up is a tad bit of progress.
Santa's 12 Days of Christmas - Prairie Schooler
Candy Cane Christmas - Ursula Michael
Progress on the lapghan. This is about 1/4 of it done.
I was sorta bad again. I went shopping at
Love My Stitch
on Etsy. If you buy 12 charts at $48.00 you get 6 free. Can you guess how many I bought? - (more than this)
I decided to get the floss for 7 of them. Joann's had them 3 for .99 and I had a 25% off coupon. You can't beat .25 a skein.
Last time the floss was on sale I bought about a 100 skeins to kit up 3 other projects. Its going to take me months to bobbinate all this floss. Helpers needed!!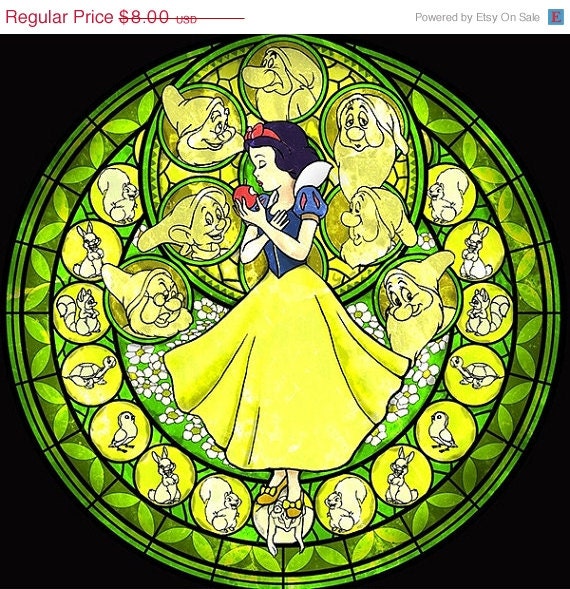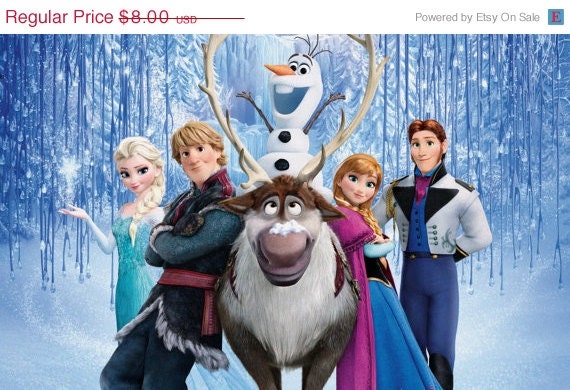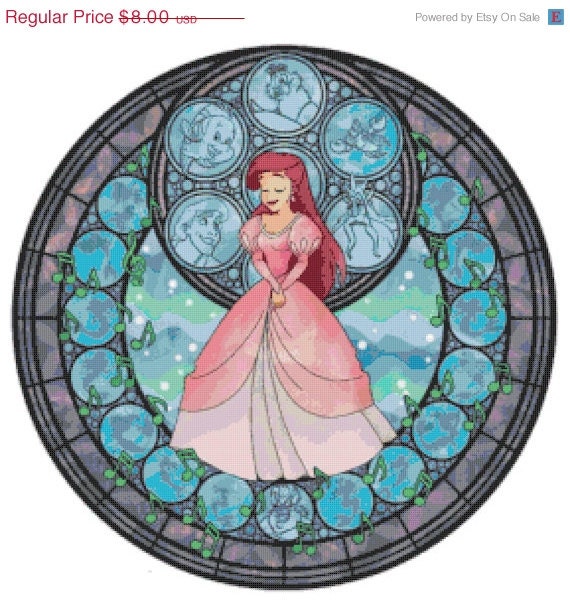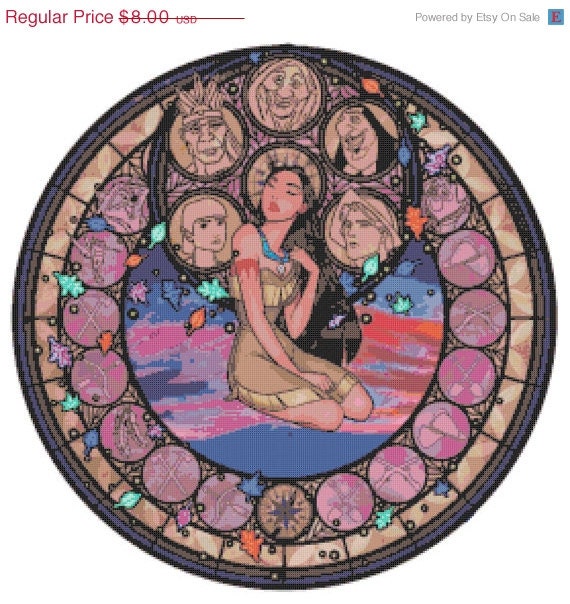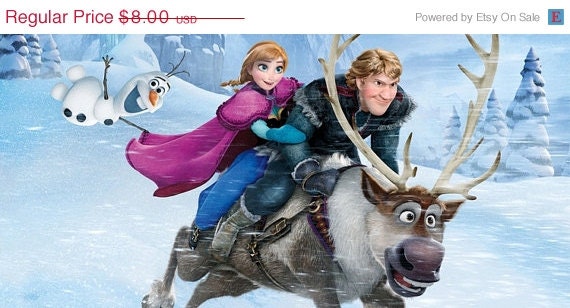 My husband and I spent all day Friday and Saturday putting up our outside Christmas display. Saturday night we're out there with a flashlight plugging everything in. (We were still putting stuff out) You can click on any of the pictures to enlarge.
I need to take some better night pictures.
If you made it this far, thanks for looking. Linda