Hi Blogger Friends. Being a tad bit busy the last 4 months meant that I didn't work on my SAL pieces. I finally found some time to work on them.
Saturday SAL with several other ladies - Candy Cane Christmas by Ursula Michael - I stitched the candy on the top of the C.
Tuesday SAL with Kate and Jo - Pretty Little London by Satsuma Street on Etsy - Finished the building and did more on the bridge.
Sunday SAL with Kaye and Kate - Santa's 12 Days of Christmas by Prairie Schooler (I will be so glad when these are done.) - I should have this one done Sunday.
Disney Monorail by lovemystitch on Etsy
Kate and I have both started this one but have only worked on it one day.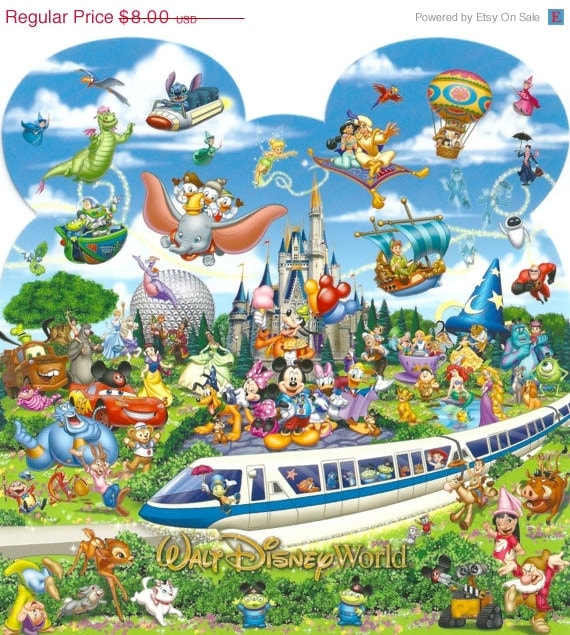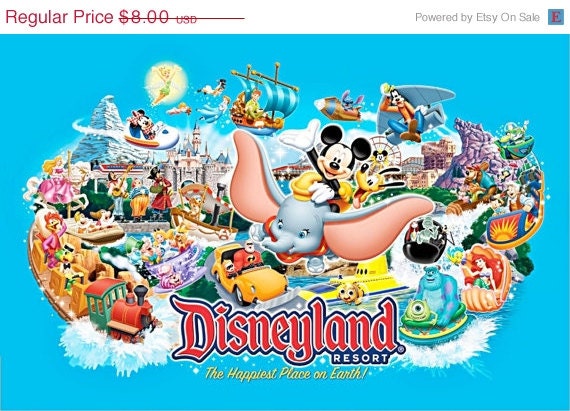 Thanks for looking. Linda