Hi Blogger Friends. I was the next lucky pirate to receive the Traveling Treasure Chest. This was started by
Kim
. She picked some charts and kits that she no longer wanted and sent them to
Teresa
. She picked out a couple and than added some and I was the next lucky pirate. I picked out 3 and added several more and the next lucky pirate is
Shelly
. These are the ones I choice.
As most of you know, I had a Saturday SAL with Debbie. (There are still about 25 that we were going to be stitching on Saturdays.) I'm so very happy that 4 wonderful stitching friends have joined me on Saturday. Four of us our working on Candy Cane Christmas by Ursula Michael and one is working on Good Morning.
My SALongers are
Annette
,
Miamina
,
Sasha
and
Vicky
(she posted on Facebook). Thank you so much ladies for joining me.
A few more stash enhancement charts.
https://www.etsy.com/shop/dueamici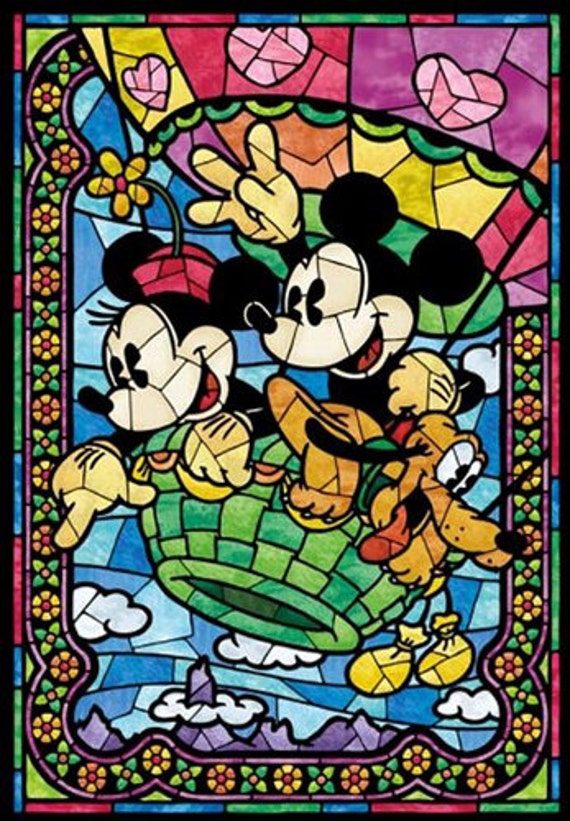 https://www.etsy.com/shop/AmazingCrossStitch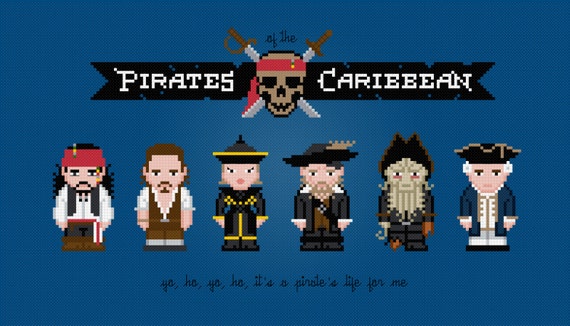 https://www.etsy.com/shop/lovemystitch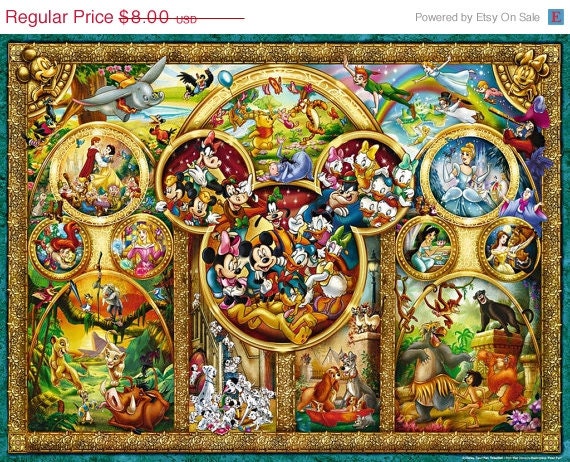 https://www.etsy.com/shop/TradewindsEmbroidery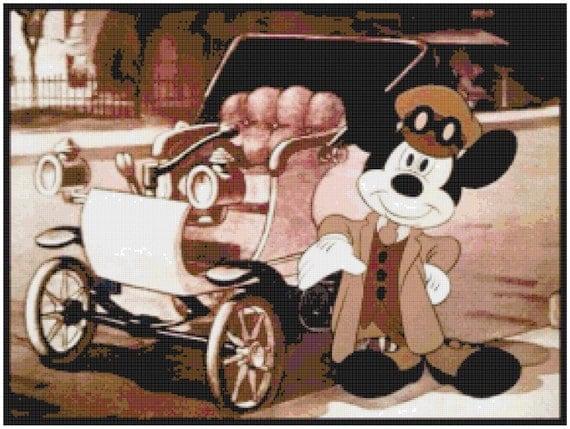 https://www.etsy.com/shop/cloudsfactory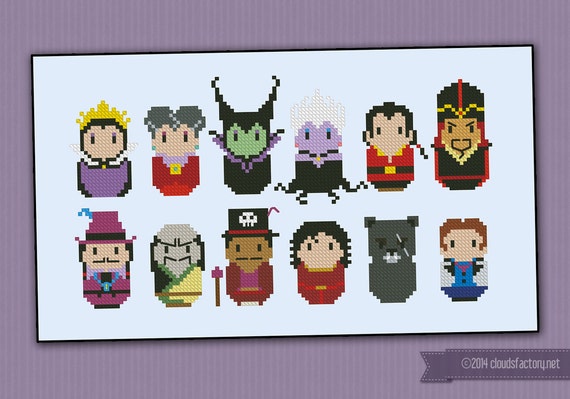 https://www.etsy.com/shop/weelittlestitches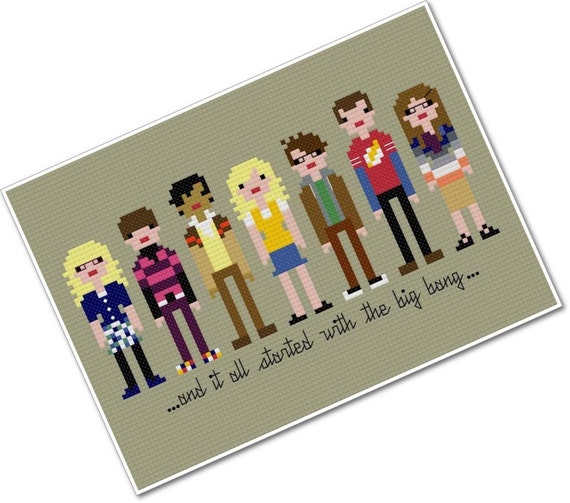 Thanks for looking. Linda