Hi Blogger Friends. Thank you all for the sweet comments. Only FIVE days left.
Disney Alphabet Sampler by Clouds Factory
Christmas Carols by FangirlStitches on Etsy
Summer Owl by UAHome Made Studio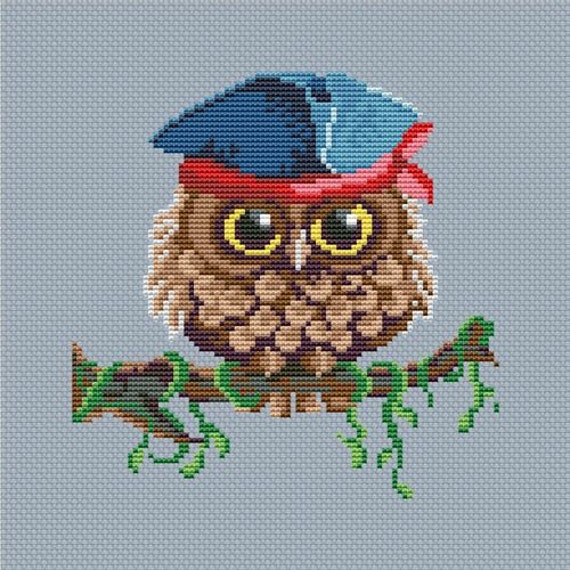 I've had a few people ask me what I was going to do when the challenge is over. Nothing - LOL
Actually, I'm going back to my Turtle Trots, SAL's, YOTA, Smalls SAL and A New Stitchy Start.
Kate and I are going to be starting next years A-Z Challenge this year.
Thanks for looking. Linda