Hi Blogger Friends. Thank you for all of the sweet comments and words of encouragement. I really appreciate them.
I did my first blog post on 1-2-11 and never thought I would ever have so many awesome friends. Thank you for sticking with me. I would like to do a little giveaway in honor of my 6 year Blogoversary. It's going to be a little contest. Guess how many TOTAL Wip's/UFO's I have started.
It's a whole bunch. The person guessing the closest without going over will win a $15.00 gift certificate.
Comment on this post only with your guess. I will keep it open until February 25.
On a sidenote - Of course I haven't touched my Ten-a-day projects since the second week. BUT, I like to play catch up. I have also decided that I am going to add 2 more projects. That way I can do 70 stitches a day in each one and hopefully will have 7 finishes by the end of the year. HOWEVER, (you knew that was coming - right.) One of the projects will be a start sometime soon I hope or maybe not until May 1. I am trying to decide which one. Any suggestions? I would only have to do about 55 stitches everyday to get it done. More of course until I get it caught up.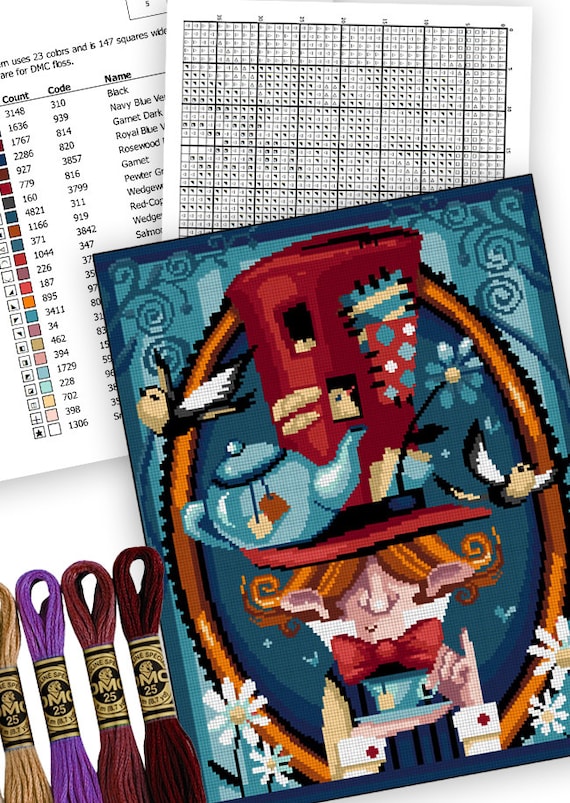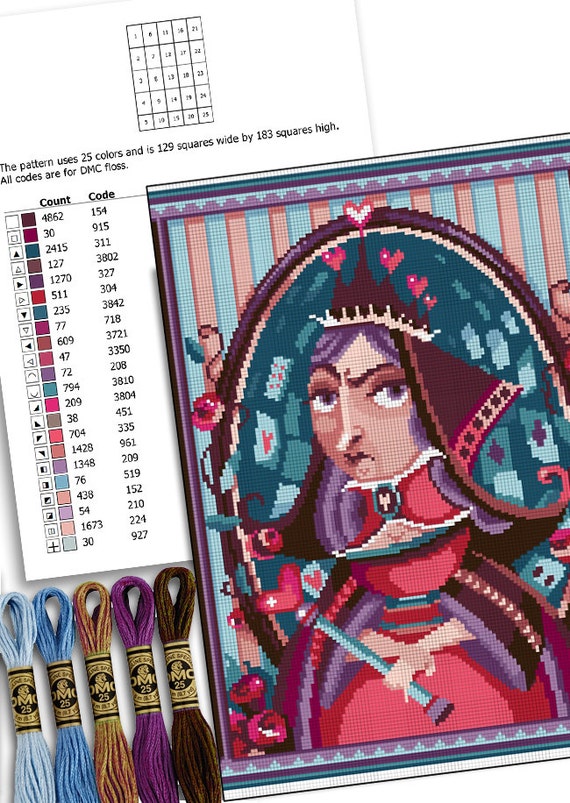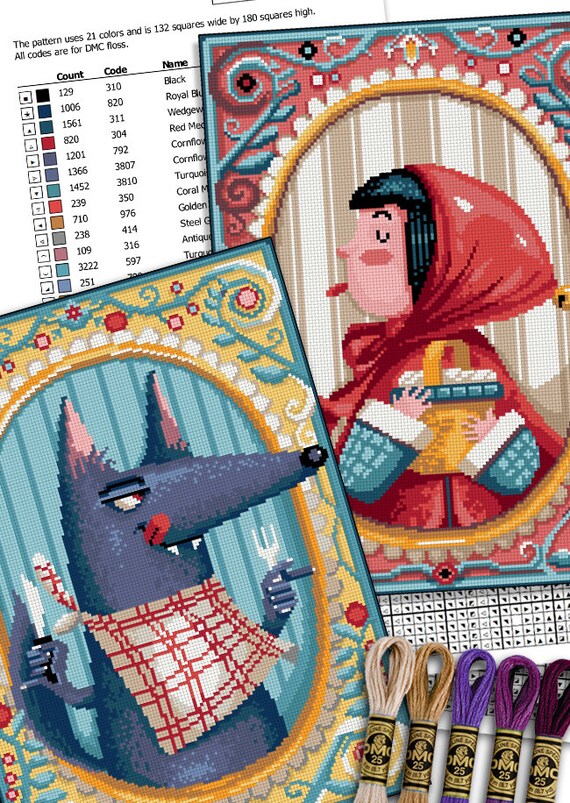 Thanks for stopping by. Linda
PS I'm still frantically stitching away on my April challenge projects.
My sweet Mocha. RIP