Hi Blogger Friends. GUESS WHAT?? I WON! I actually won the 2014 Smalls SAL being hosted by
Heather from Stitching Lotus
. I'm still in shock. Look at all the gorgeous things she sent me. Beautiful fabric - one can never have enough DMC floss and these are their newest colors - cute scissors and amazing Swarovski Crystals including the heart. Thank you so much Heather. It was well worth stitching a small each month and I am so looking forward to more smalls this year.
Day 20 - Yearly Santa 1994 - Prairie Schooler
Day 21 - Pretty Little Sydney - Satsuma Street (I just read on Facebook that she is working on Chicago now)
Day 22 - Bazinga! -
Clouds Factory
- (This is the word that Sheldon uses on The Big Bang Theory when he thinks he's fooled someone.)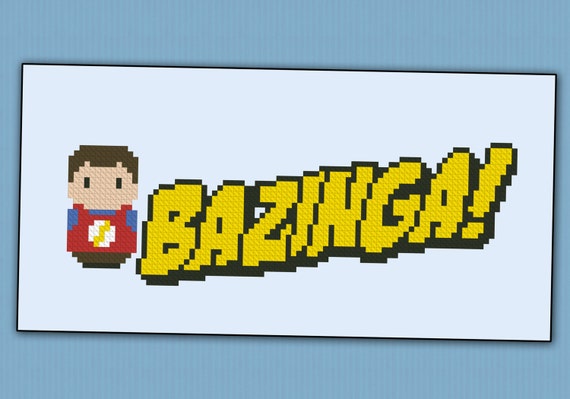 Day 23 - Funky Cats - Linda Bird - Cross-Stitch and Needlework Nov. '14 - I don't normally like these kind of designs but this one just yelled out at me.
Thanks for looking. Linda