Hi Blogger Friends. I would like to thank each and everyone of you for the lovely comments that you are leaving on my posts. Someday I will reply. Here are my crochet along updates:
Mini Rings of Change being hosted by
Kate
.
This is my 2nd out of 3 crochet along's that I joined. It is called Sophie's Universe and is a Facebook group.
Day 24 - Frozen - Pixel People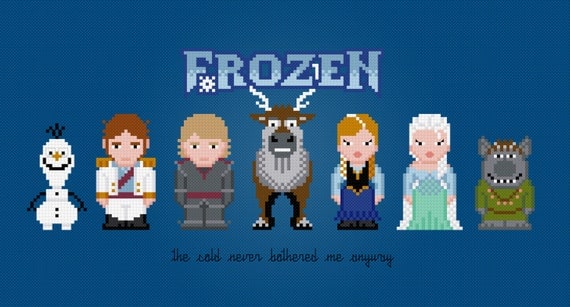 Day 25 - Christmas Blessings with Charm - Lizzie Kate
This is a picture of Bazinga! from my last post.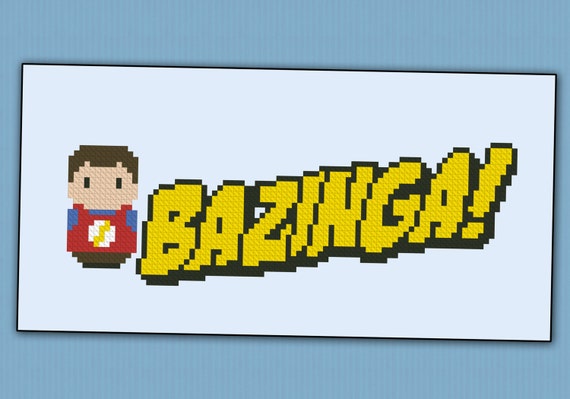 Thanks for looking. Linda