Hi Blogger Friends. Thanks as always for the nice comments.
I joined Jo for her Longest Day Marathon on Thursday. Starting point.
I worked on the Flamingo. Also progress for the week. I have done more white on it but didn't take a pic.
Only 2 colors left on Chip and Dale. I will get it done this week.
Poor Donald has been hanging out with the dust bunnies for the last 3 months. He should have had all the black done a loooong time ago.
AvroraCS just released a new chart. I will be starting this one on July 1.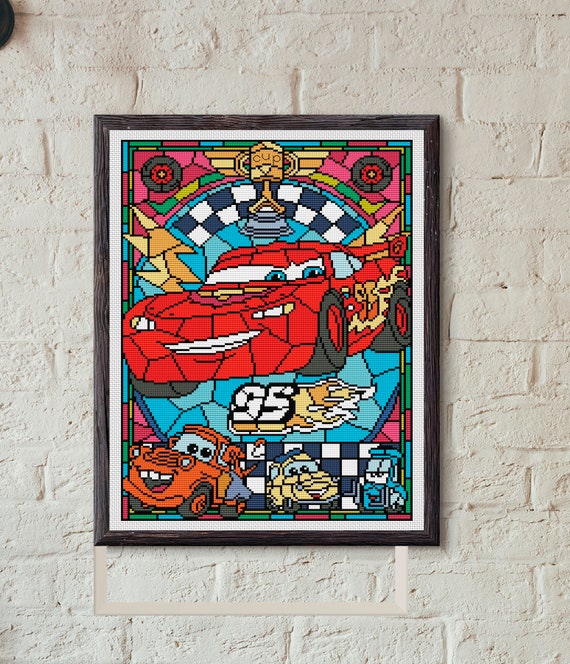 Thanks for stopping by. Linda