Hi Blogger Friends. I want to thank all of you for joining me in this crazy challenge. I know Debbie is smiling down at us and laughing at how crazy we all are. I WILL BE DOING IT AGAIN NEXT YEAR AND HOPE ALL OF YOU WILL BE JOINING ME.
Start 56 - Disney Villains -
Pixel Power
Start 57 - Summer Owl or Pirate Owl -
UAHome Made Studio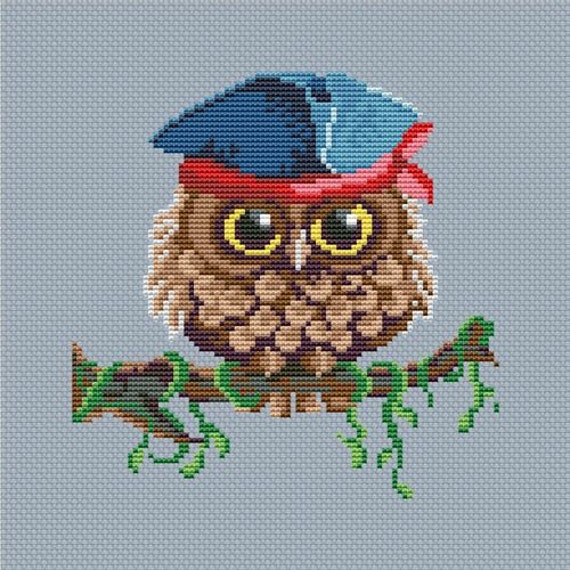 Only 33 starts left.
Mini Rings of Change crochet along being hosted by
Kate
. 34 rows done and it's 36 inches
I am so enjoying crocheting on this. I can still see me making dozens in all different color combinations.
Thanks for looking. Linda