Hi Blogger Friends. My bad. I have been doing my starts everyday but have been bad at blogging. Here are the next 6 starts for Debbie's Insane Super Duper Ultimate Crazy January February March Challenge.
Kate
- check out her awesome blog and Elizabeth and Michele on my
Facebook
group are also doing it.
Start 58 - Pretty Little City - Satsuma Street (boo who my last city to start)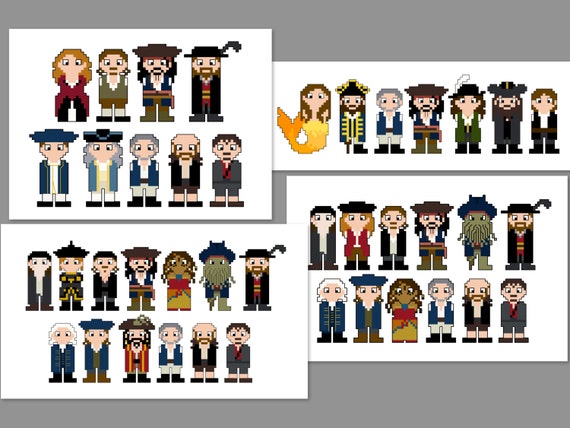 Start 60 - Autumn (A Banner Year) - Lizzie Kate
Start 61 - Spring Friends - Diane Arthurs
Start 62 - Spring 4 Seasons - Lizzie Kate
Start 63 - March Shamrock - Erica Michaels (Free chart from
Rainbow Gallery
I'll leave you with a picture of the little monster (Missy) with Sparky. At only 8 months old she's not very little.
Thanks for looking and the wonderful comments that I still haven't replied to. Linda