Hi Blogger Friends. Geez but I'm bad. I didn't realize that I was so far behind in showing my starts. I've still been managing a new start everyday.
Start 74 - Autumn 4 Seasons - Lizzie Kate
Start 75 - Goofy - PIXcross on Etsy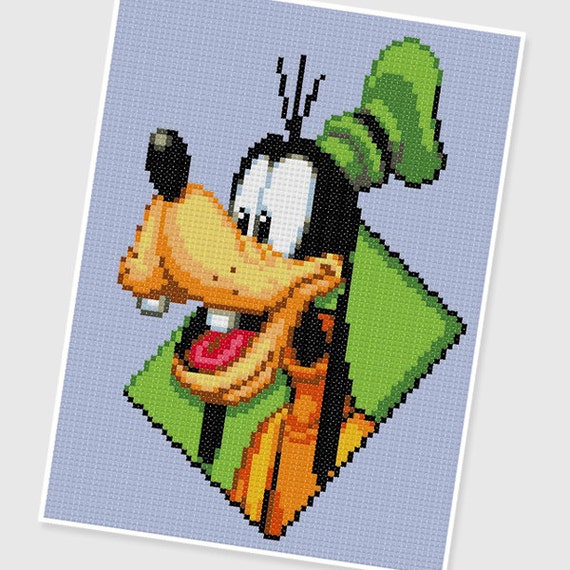 Start 76 - Summer - A Banner Year - Lizzie Kate
Start 77 - Summer 4 Seasons - Lizzie Kate
Start 78 - Disney Princess Villians - Clouds Factory
Start 79 - Disney Panoramic - lovemystitch on Etsy This is another SAL with
Kate

Start 80 - Big Bang Theory - Cheeky Shark Labs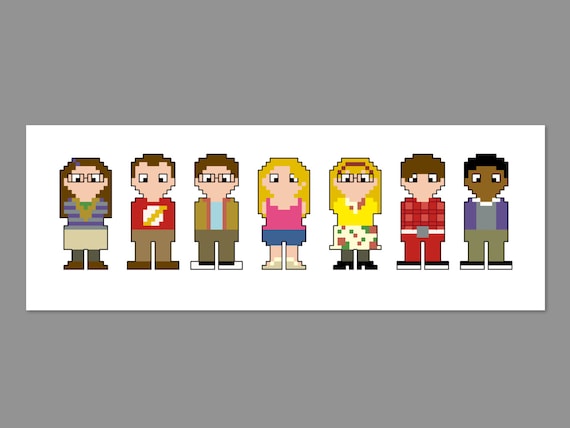 I want to thank you all again for visiting my blog and leaving me such wonderful comments. I am still getting failure notices to your email when I leave a comment on your blog, but I'm still leaving comments.
Thanks for looking. Linda