Hi Blogger Friends. Kate and I (sorta) came up with a great rotation plan. Ha Ha to me. She's been doing great with her's and I haven't started mine yet.....
GIFTED GORGEOUSNESS is being hosted by
Jo of Serendipitous Stitching
. We all have projects that have been gifted to us or pieces that we are doing as gifts. This SAL is so we can work on those and post on the 15th.
This is February Hearts by Erica Michaels. There are lots of free charts from
Rainbow Gallery
. I received a box of the new DMC colors as a gift. The purple is one of them. I will be using as many new colors as I can on this monthly set.
Start 69 - Christmas Cookies - Country Cottage Needleworks
Start 70 - Spring String - Lizzie Kate
Start 71 - Alice in Wonderland - Clouds Factory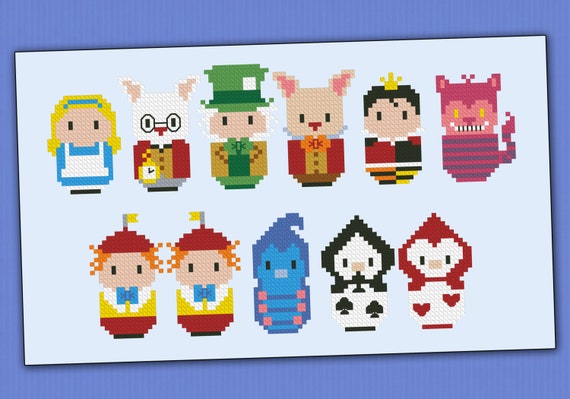 Start 72 - Spring (A Banner Year) - Lizzie Kate
Start 73 - February Hearts - Erica Michaels
Only 17 starts left. YIPPEE!!!!! I hate to say that 4 of those are going to be BAP'S. I need H-E-L-P....
Thanks for looking. Linda